5 Strategies to Improve Your Recruitment and Retention
We recently hosted a webinar presentation by author and speaker, Mary Byers, CAE entitled "5 Ways to Ratchet Your Recruitment and Retention Efforts Through the Roof."
During the webinar, Mary shared strategies for perpetual membership, touch points, and managed contacts.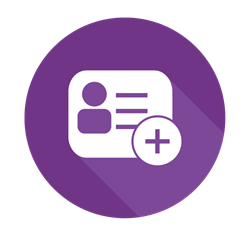 She also presented several case studies on what the membership organizations with high retention rates are doing that the others aren't. Additionally, she highlighted what questions every membership organization needs to be asking.
Mary specializes in helping Chambers remain relevant in an increasingly competitive environment. She has written seven books, including Race for Relevance: Five Radical Changes for Associations, an ASAE bestseller.