Amanda Kaiser Webinar: Fueling New-Member Experiences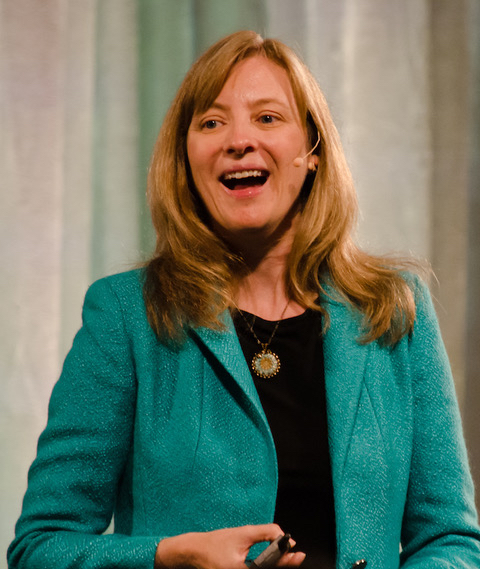 Join us on Thursday, October 11th, when membership expert and guest presenter, Amanda Kaiser, will explain how chambers can focus on new members in order to successfully engage all members.
In her presentation, "Fueling Exceptional New Member Experiences," Amanda will help attendees:
Learn how to turn the renewal process entirely upside-down for better results.
See why engaging new members within 3 days to 3 weeks is critical.
Walk away knowing the most powerful (yet most under under-leveraged) key to engaging new members fast!
This is a free webinar for everyone. Register now to save your seat for Thursday, October 11 at 10 a.m. PDT / 1 p.m. EDT.
SEE ALSO: How to Engage Chamber Members in the 21st Century