A Simple Tactic to Appeal to Prospective Young Members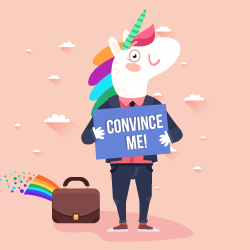 In an article recently featured in Minnesota Meetings and Events magazine, ChamberMaster's parent company, GrowthZone, explored benefits that attract young professional chamber of commerce members.
This demographic has high expectations for their memberships; with the influx of millennials and Gen Z into the workspace, membership-based organizations like chambers must continue to consider their membership offerings carefully.
Providing benefits that young professionals really want is critical. But more importantly, communicating these benefits is key.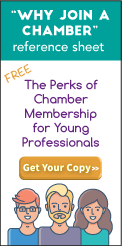 Of all the benefits chambers should promote in order to attract young chamber members, resume building is particularly enticing.
Job opportunity is a primary motivation driving young professionals to seek out chamber membership. The ability to expand their resume by serving in leadership roles or on a committee is compelling.
Complementing resume-building options with professional development programs allows members to participate at a variety of commitment levels. From the smallest engagement (answering questions in an online forum) to major participation (speaking at an event), young professionals can take advantage of numerous professional development and networking opportunities.
By providing young professionals with the tools to become leaders in their industry, chambers validate their own value. This, in turn, increases recruitment and retention numbers.
Increase member participation when conducting member surveys
with a simple three-step process. >>
Editor's note: This article was originally posted on May 21, 2019. It has been updated.