Disaster Preparedness for Chambers of Commerce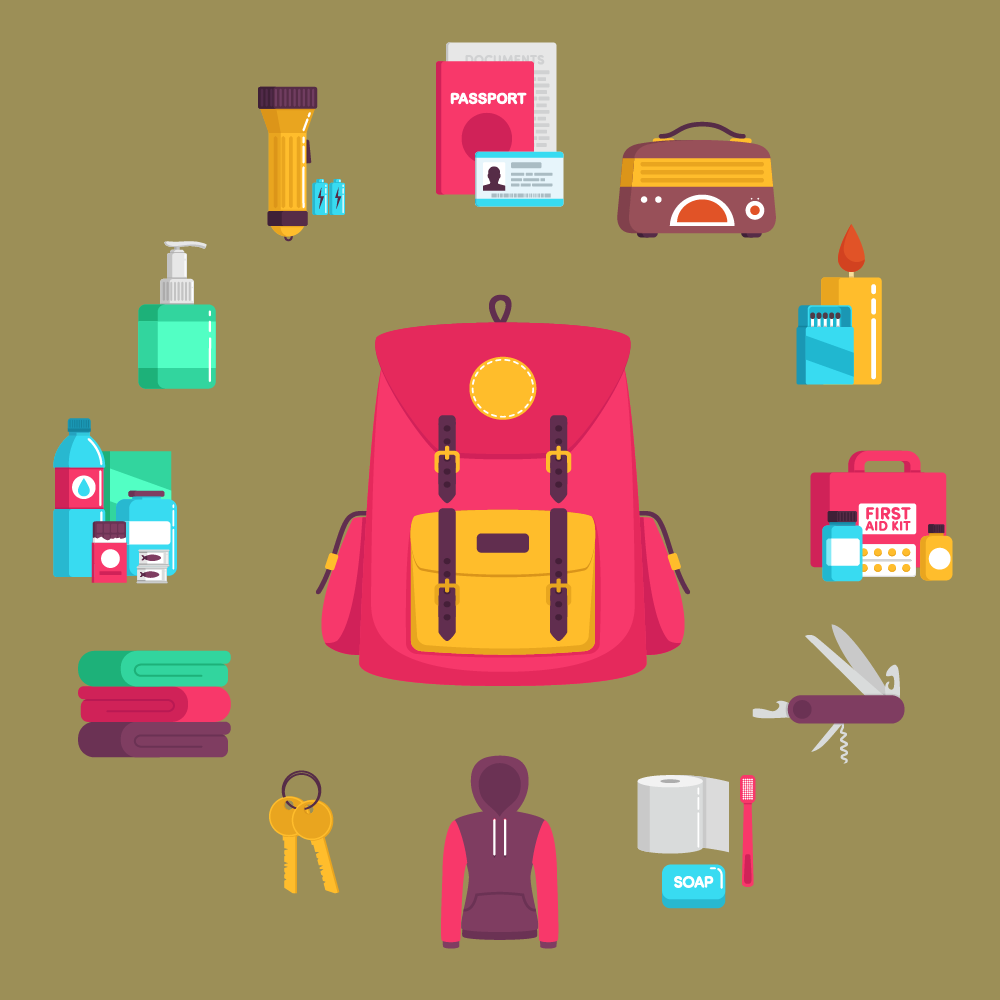 Planning for manmade and natural disasters is critical for Chambers. It helps protect your organization and your livelihood. It also supports your employees, your members, the community, and the economy.
Start by identifying who should participate in coordinating the plan. Then carefully assess how your organization functions to determine which staff, materials, procedures, and equipment are absolutely necessary to keep operating.
Here's a basic overview to help you get started:
Create a plan for employees
Include an emergency payroll system
Talk to co-workers with disabilities
Plan for evacuation
Create a shelter-in-place plan
Make a fire safety plan
Prepare for medical emergencies
Stock emergency supplies
Learn how to secure buildings and equipment
Plan for utility disruptions
Assess building air protection
Improve cyber security
Review insurance coverage
Coordinate with others
Review plans annually
Practice the plan regularly
Promote family and individual preparedness
Support employee health after a disaster
For more details on planning, read the FEMA guide on emergency preparedness.
Source: FEMA