Enter the 2017 Chamber Innovation Awards Competition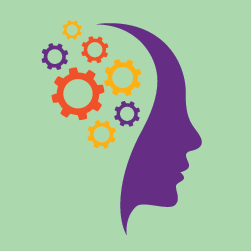 ChamberMaster is excited to announce the launch of the 2017 Chamber Innovation Awards Competition. The competition celebrates and showcases enterprising Chambers of Commerce from across North America. In its fourth year, the competition encourages innovation by recognizing programs, events, and ideas that challenge the status quo.
The Judges
The 2017 panel brings a wealth of industry expertise to the competition. Judges include Chamber Pro Frank Kenny, Shari Pash of Strategic Solutions for Growth, and John Cook, ChamberMaster VP of Marketing.
Strategic Solutions for Growth provides training, coaching, and consulting services for membership development of chambers of commerce, HBAs, and state/regional associations.
Chamber Pro Frank Kenny is an author, speaker, chamber consultant, and founder of the Chamber Focus Show, the Chamber Professionals Community (5,000+ members), and many other programs and conferences.
Entries will be judged on creativity, community impact, value to chamber, value to members, and replicability.
Awards
The 2017 Chamber Innovator of the Year will be awarded the $1500. There will be an additional 3 - $500 prizes awarded to the first-place winner in each of the following categories: Small Chamber, Medium Chamber, and Large Chamber.
How to Enter
Chambers are encouraged to submit their most successful idea, event, or program. The winners will be featured in the 4th Annual Chamber Idea Book. This e-book showcases the successes of inventive and forward-thinking organizations.
The entry period is September 6 – September 18, 2017. Get the full details »
Want to learn more about last year's Chamber Innovation Award Winners? Download the Chamber of Inspiration Idea Book Vol. 3!