Deep Dive Into the 2019 Survey Results with Frank Kenny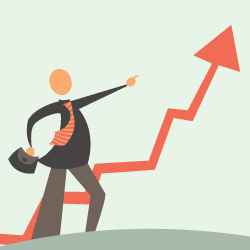 In this on-demand presentation, chamber expert Frank Kenny and the ChamberMaster team dive deep into the 2019 Chamber Trends Survey results.
Frank's analytical approach paints a picture of both the current state and the future of chambers of commerce. He discusses various data points with the ChamberMaster team, touching on the feedback we received from hundreds of chamber pros.
Watch the full session on-demand. >>
Topics include board performance, lobbying, and advocacy, as respondents' assessments of their chamber's most beneficial, recent change, their forecast for the future of the chamber industry, and a LOT more.
Frank's interpretation of the data allows viewers to consider the findings through the eyes of an authority on all things chamber-related. He moves swiftly from topic-to-topic, providing a condensed rundown of the information most essential to chamber professionals.
Take a break and watch this brisk examination highlighting the latest trends in the chamber industry.
Download the full report to sift explore the results. >>
SEE ALSO: Strategies for Chamber of Commerce Micro-Learning