NEW Webinar Course Available On Demand: Social Media Vs. Email Marketing
Frank Kenny helps Chambers and Associations with social media, digital marketing, and strategic plan development. As a former CEO, he led his Chamber team to be one of the first in the country to embrace social media and digital marketing. Within 18 months of launching their innovative social media campaigns, the membership of that 45-year-old organization had doubled.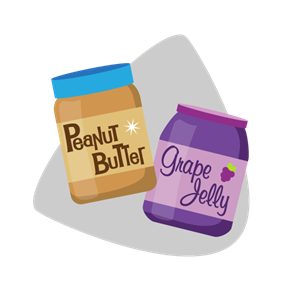 In this exclusive Webinar course, Social Media vs. Email Marketing, Frank dissects today's digital marketing environment. Going in-depth and using real life examples, he explains what is working for membership-based organizations and, more importantly, what isn't working. His high energy presentation then explores how to leverage social media success into an effective email marketing campaign. In the current marketing arena, they go hand-in-hand—yet they serve very different purposes.
Frank discusses interruption marketing vs. value based content marketing, defining your target market, and how to understand and create your organization's own marketing funnel. By sharing his ideas on simple 'plug-and-play' email marketing programs and landing page generators (plus his go-to sources for easy-to-develop content), Frank helps viewers minimize the planning stages and get right to work.
The course brings a number of email tactics to the table, including how to land in the coveted inbox, segmenting email lists, and curiosity-driven subject lines that increase open rates.
By simplifying the concepts and breaking the actions down into a step-by-step plan, the free course is easy to understand, isn't overwhelming, and is engaging for both novices and experienced Chamber marketers.
ChamberMaster continually works to identify the pain points our customers experience­ — whether it's an improvement for member management software or an issue affecting Chambers large or small — we take pride in finding the solutions.
View this pre-recorded episode, part of our FREE Professional Webinar Series today!