Next Steps in the Chamber New-Member Onboarding Process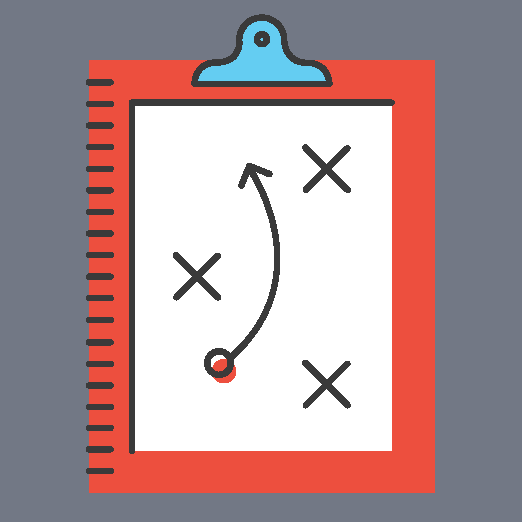 Our recent post, The First 3 Months of Chamber New-Member Onboarding covered the first steps of the onboarding process.
The new-member onboarding and first-year renewal processes go beyond dropping a welcome packet into the mail. A touch plan to improve the process builds a strong foundation for engagement and for a long-term membership.
Take a look at the steps for the first three months, then download the complete plan of the onboarding process.
4 Months
Enter member into your chamber's marketing plan.

Call with information about committees and events.
6 Months
Send membership check-in/survey.

Email reminder of the online community.
Don't make stoopid member onboarding mistakes.
Download the step-by-step New-Member Onboarding Plan. >>
8 Months
Contact with volunteer opportunities.

Extend a personal invite to an event.
Keep an eye out for the final blog in this series – it will cover the final three steps chambers need to take to maximize member renewal rates.
SEE ALSO: The First 3 Months of Chamber New Member Onboarding