On-Demand: Amanda Kaiser Webinar for Chamber Pros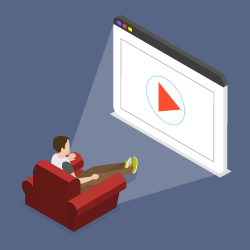 Exceptional new member experiences are key to chamber success. In this FREE, on-demand webinar, membership expert Amanda Kaiser explains why chambers are focusing on new members in order to successfully engage all members.
In her interactive presentation, Amanda helps chamber professionals:
learn how to turn the renewal process entirely upside-down for better results.
see why engaging new members within 3 days to 3 weeks is critical.
walk away knowing the most powerful (yet most under under-leveraged) key to engaging new members fast!
It's a fact that a member's decision to renew is profoundly influenced by their experience when they first join – watch the webinar and see how to make sure your chamber is fueling exceptional new-member experiences.
SEE ALSO: Easy Ways to Use Video to Engage Chamber Members