On-Demand: Frank Kenny 2018 Chamber Trends Report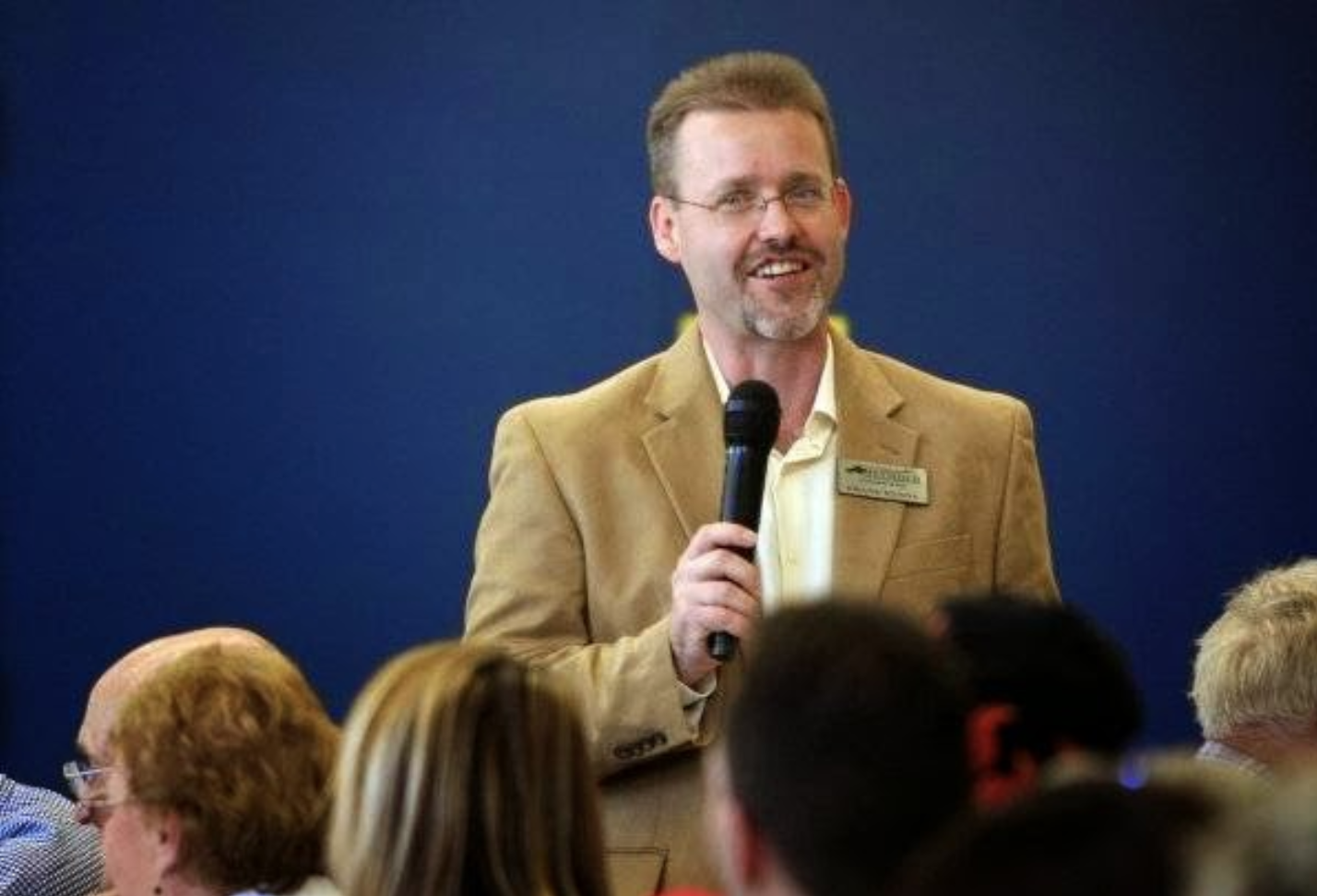 ChamberMaster surveyed chamber professionals across the U.S. and Canada. And the results aren't what you think.
Take a look the 2018 Survey Results On-Demand Webcast.
This on-demand webcast with Frank Kenny and the ChamberMaster team reveals an in-depth look at the 2018 Chamber Trends Survey report.
In this fast-paced Q&A, they explore the survey results including: what chamber executives wished their boards knew, health insurance coverage, renewal stats, member communication tactics, top challenges, and more.
Sit back with a cup of coffee and see how your chamber compares!
SEE ALSO: Dealing with Difficult Members and Co-workers