Retain Great Chamber Volunteers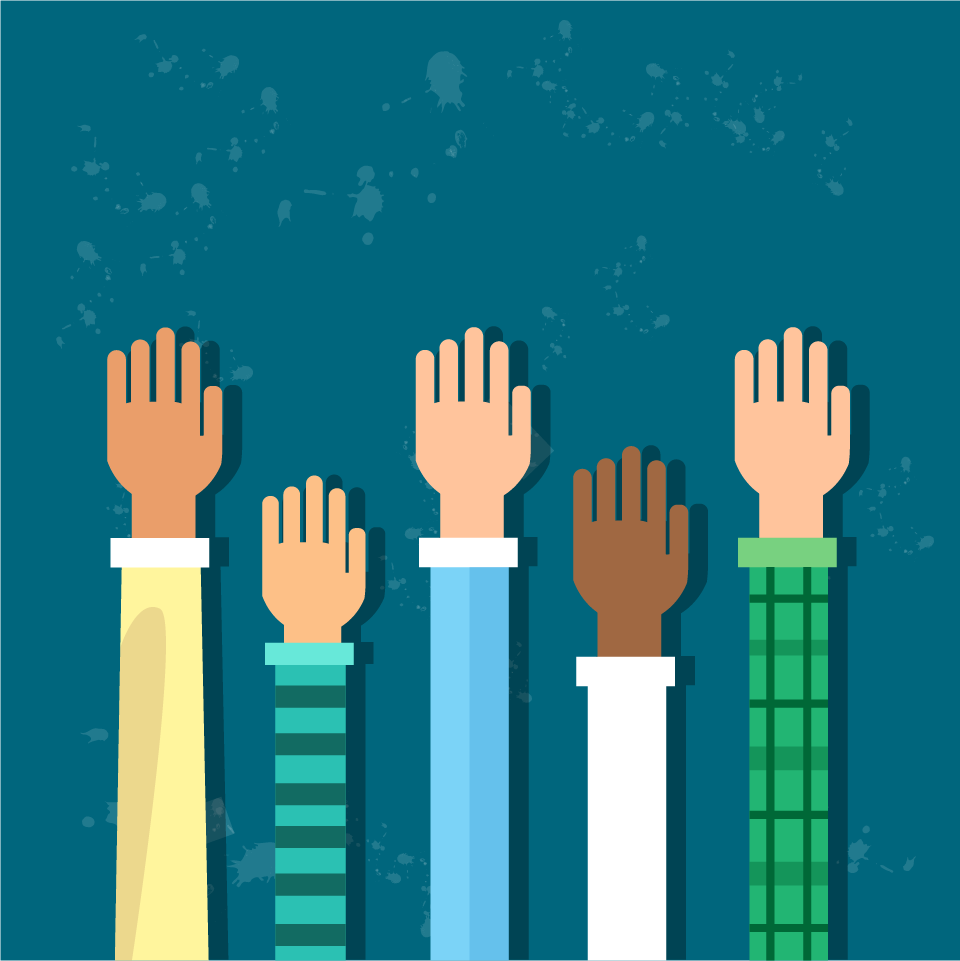 Recruiting Chamber volunteers can be tough. Retaining them can be even tougher. But if you unlock the secret to the psychology behind volunteering, you'll have a formula that works.
Why DO people volunteer?
According to renowned psychologist David McClelland, volunteers have three motivation drivers regardless of gender, culture or age.
ACHIEVEMENT: People want a sense of accomplishment and to learn new skills.
AFFILIATION: The ability to meet and connect with others is huge. So is having a sense of belonging and feeling part of a worthy cause.
POWER: People thrive on status and recognition. They love making an impact on others and playing to win.
By understanding what motivates people, you can assign tasks that meet their motivation driver.
Chamber volunteers want to:
feel like you're prepared for them.
feel welcome.
be trained.
do interesting work.
know up front how much time the job will take.
+ 5 more things