Staffing Solutions: 44 Low-Cost (And No-Cost) Ideas To Reduce Turnover
Staff turnover out of control? Ever feel like your Chamber of Commerce has a revolving door? Employee dissatisfaction and turnover can be contagious and negatively impacts Chambers of Commerce. Turnover is disruptive, impacts employee morale, and costs money.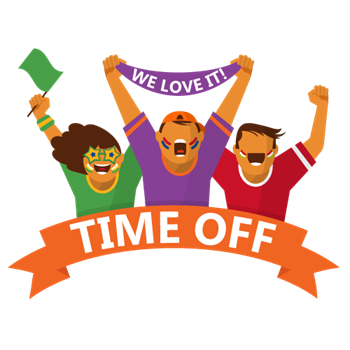 There is a direct relationship between staff morale and retention. By focusing on a changing workforce culture and developing a retention strategy, employers can prevent (or at least manage) turnover.
Keep your team on the right track by putting a STOP to turnover.
Download The Staffing Solutions Playbook, it's packed with 44 low-cost (and no cost) proven ideas to reduce employee turnover and improve morale. Spoiler Alert: None of the 44 methods involve a salary increase.
Get the Playbook and you'll learn:
21 ideas to boost morale and improve retention
12 key perks of time off, awards, recognition, and praise
11 strategies to keep new and existing employees involved and informed, and why this is fundamental to their happiness
With dozens of easy, low-cost (or free) techniques for retaining top talent, it's a must-read.