Strategies to Justify Chamber Software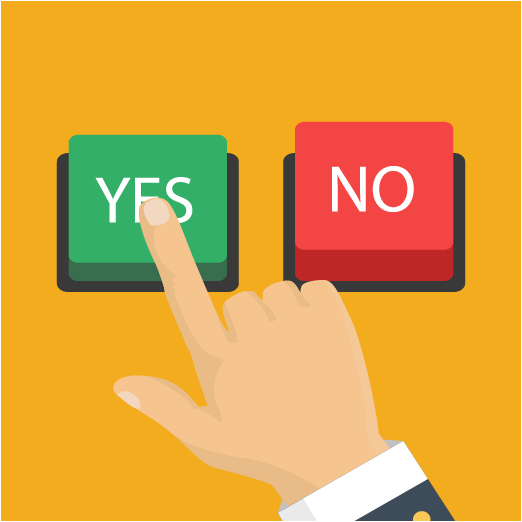 Robust chamber software has far-reaching benefits to members, staff, the board of directors, and the organization as a whole. But justifying a chamber of commerce software purchase can still be challenging.
Most boards use a "big picture" approach to decision making. To ensure your board is "seeing the forest for the trees," prepare a presentation that outlines quantifiable vs. indirect benefits and defines the difference between ROI and VOI (value on investment).
A convincing board presentation includes a summary of immediately recognizable benefits but, more importantly, will focus on how the right chamber software helps member-based organizations realize their full potential. https://content.growthzone.com/cm-justify-ams/?leadsource=CM_WB_justifyamstoboard_GD_NB_1019
Navigate the journey of justifying a technology purchase to your board with the detailed ChamberMaster blueprint. It will walk you through the implementation of strategies to meet your objective.
Grab a copy of
Justifying a New Software Purchase: Strategies to Get Your Board on Board.
SEE ALSO: Questions to Ask When Shopping for Chamber Software